Strong and Resilient.
Our core value is that passion for service changes the world.
Our mission is to provide the base for people to launch that passion.
Security – Housing – Education.
Maple Lofts is a pilot program offering housing to essential service works in Jersey City, New Jersey
The program will provide housing to 40 families of essential service workers, in addition to other benefits and activities.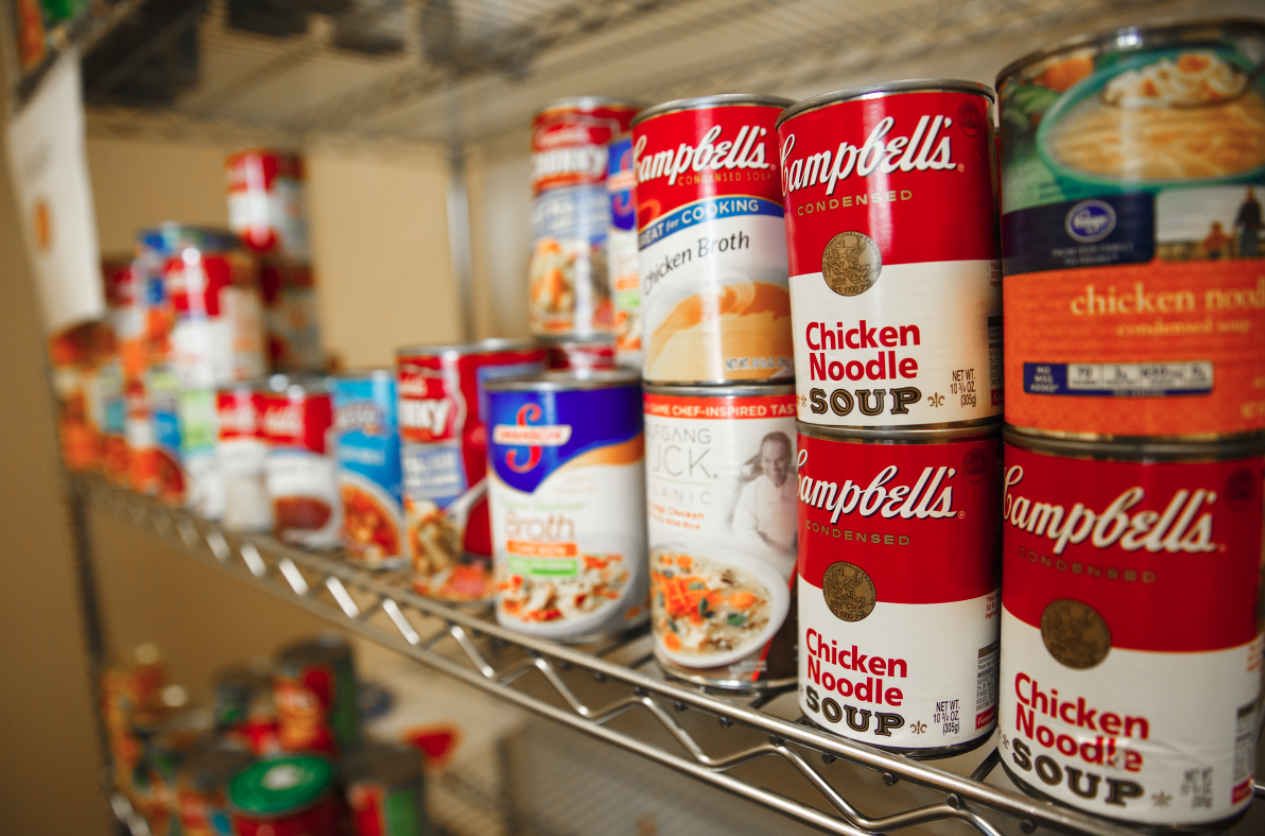 We maintain an emergency food pantry at our location at 2815 Kennedy Boulevard (Third Floor) in Jersey City, New Jersey. For assistance, or to make a donation, please contact us.
MAKE A DISASTER KIT
Our community has a strong history of responding to disasters. Now is the time to prepare to help your family and neighbors.
Simple steps can make a big difference in ensuring the safety and well-being of loved ones.